Hello everyone,
My story today is called "Inch by Inch".  It's another story written by Leo Lionni.  I chose this story for many reasons.  First, it's about measuring.  Second, it's about birds.  Third and lastly, in the new version of our alphabet song, "A, a apple", the letter "i" is now "i", "i" inchworm!!
I hope you enjoy my story….
Here are some questions you may want to think about and find out:
Is an inchworm a worm or a caterpillar?
How big is an inchworm?  How long do you think an inch is?  (Ask you moms or dads to show you,)
There are many birds in the world.  Can you name some that are not in this story?  Which one do you think has the longest neck? beak? legs? tail? wings?  This is something you can investigate over the summer!!
What was the idea behind the inchworm measuring the nightingale's song?
Here are some real pictures of the inchworm and the birds you saw in the story:
      Inchworm  —  See it moving like it's measuring?
     Robin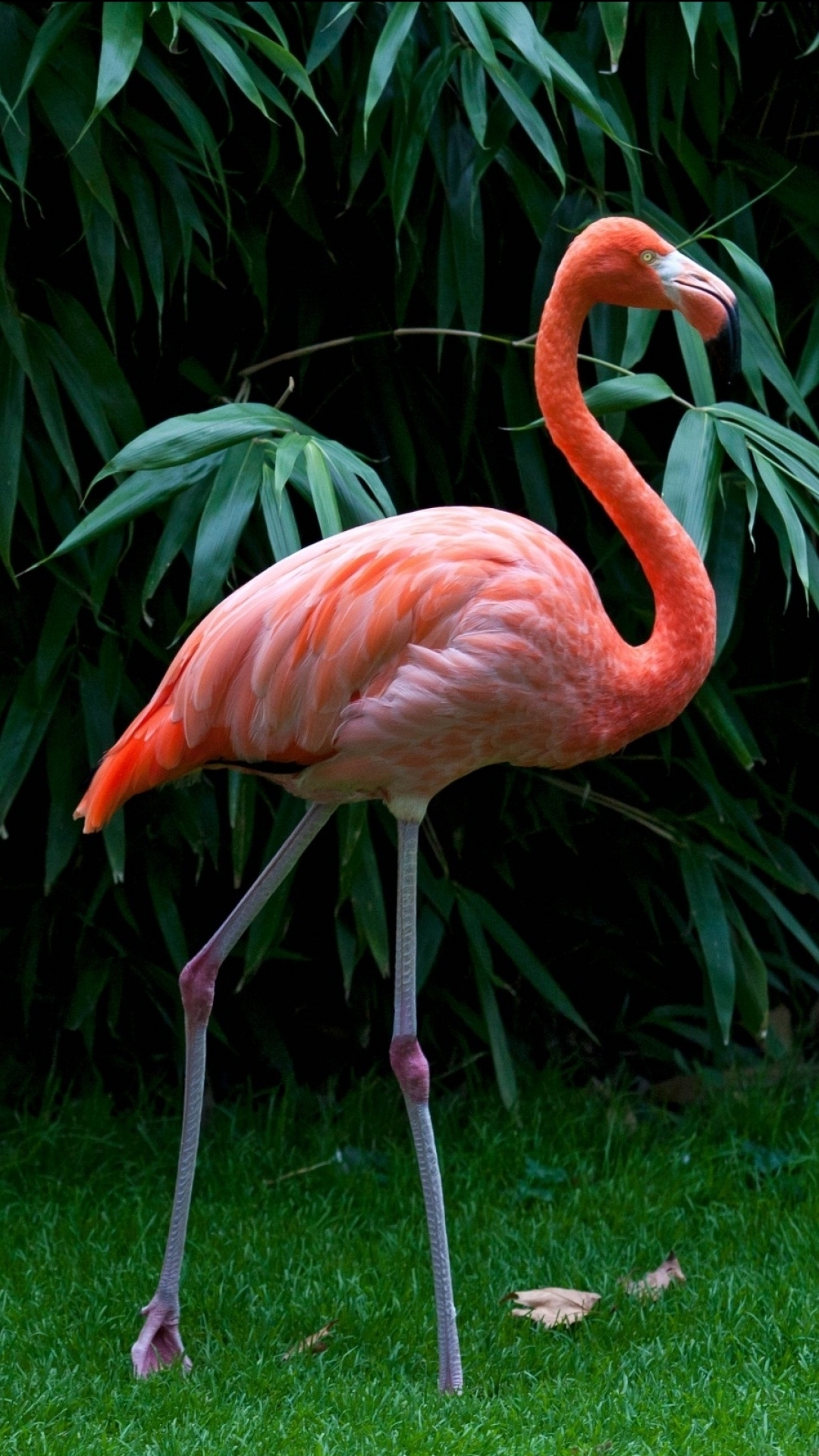 Flamingo
      Toucan                 
     Heron
     Pheasant             
     Hummingbird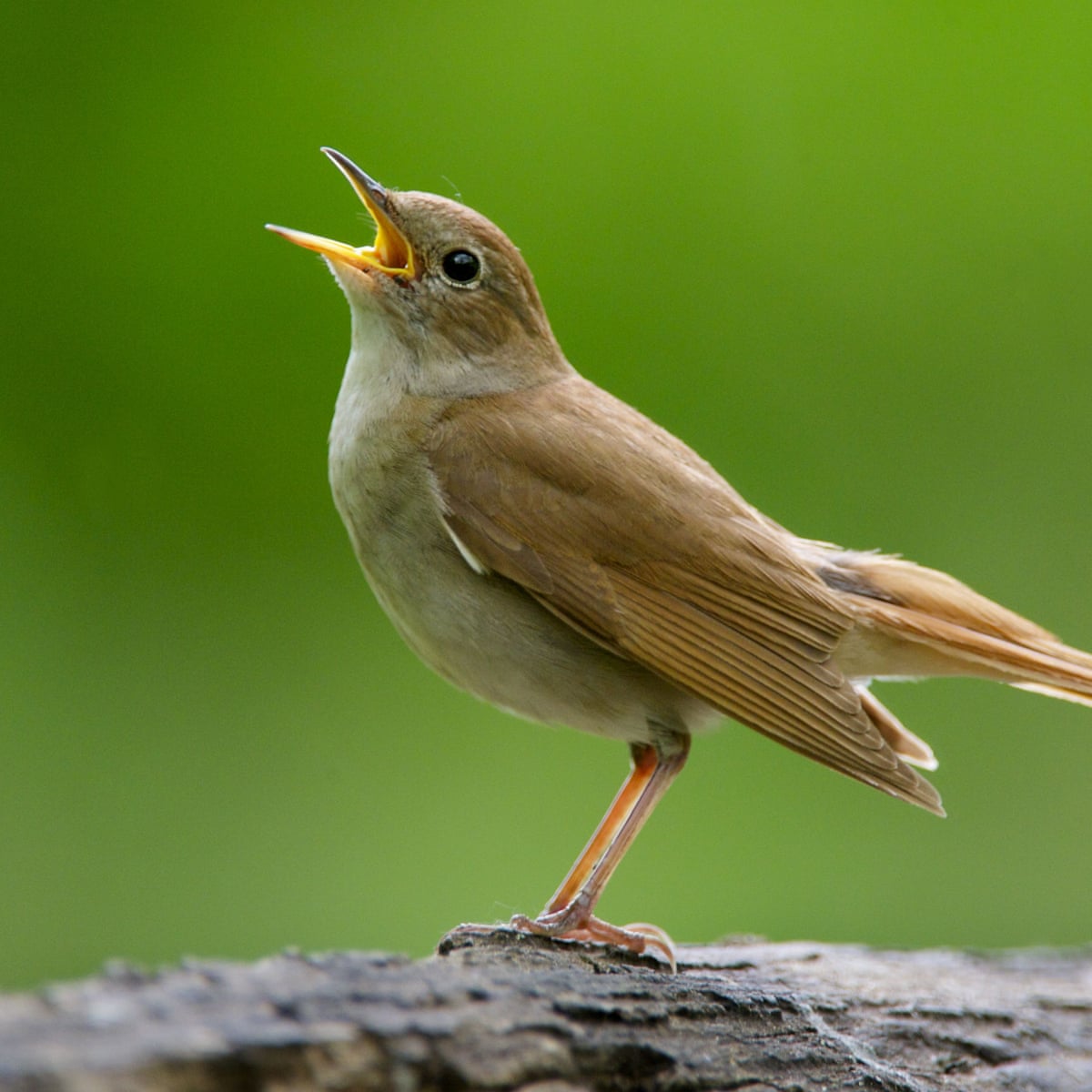 Nightingale
Here are some birds singing their songs.  Who has the longest song?
If you want to learn more about birds, here is a nice video for you.
Craft Activity — You can make your own inch worm.  All you need is a strip of paper, scissors, something to write with (and decorate later if you'd like) and a straw.
Watch how you make it:
How can you have fun measuring things?  You can watch first and then try on your own.