This month the Elementary students have been celebrating their love for reading. All April the students have been submitting their individual and class photos for the Extreme Reading Challenge!
Check out our awesome submissions!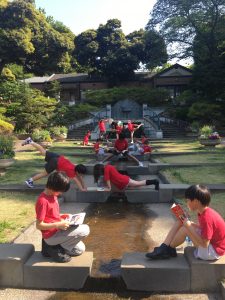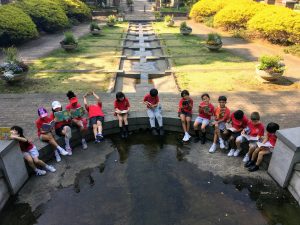 At the end of the Extreme Reading Challenge on April 23rd, we celebrated World Book Day by coming to school dressed as book characters. In 3B we had a wide variety of characters including characters  from the Amulet series, the Cookie Monster, Harry Potter, The Big Bad Wolf, Mal from Descendants, and many more.