Monthly Archives:
November 2018
It is Sakura Medal season again! Every year the incoming Grade 3 students are faced with a new and exciting challenge: chapter books.
The students may select from 20 different books that are Sakura Medal candidates. If they can read a minimum of five books, the students can vote for the Sakura Medal winner for the season.
This year the students in 3RB have decided to create and participate in a Sakura Medal challenge. We are pushing ourselves to read as many of the 20 books as possible! We can hardly wait to get started!
To learn more about the Sakura Medal books, please check out the Saint Maur Sakura blog.
On October 19th we celebrated our love of reading with a fun day! We arrived at school dressed as beloved literary characters and decorated our classroom doors as book covers.
In 3RB we created door covers for The Lorax by Dr. Seuss and Miss Nelson is Missing! by James Marshall.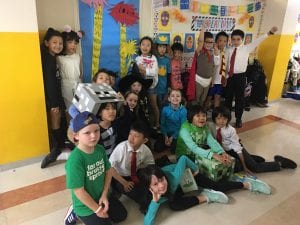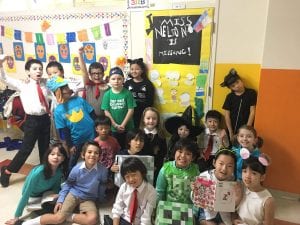 In the afternoon we enjoyed many activities with the whole school including sharing our favourite books, listening to special guest readers, and participating in teacher led workshops.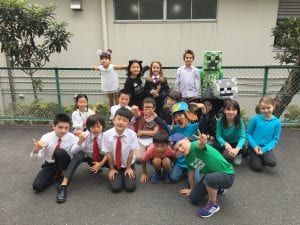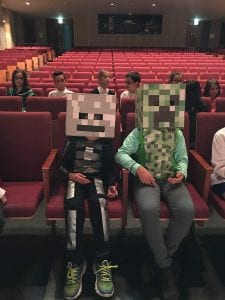 A big thank you to teachers, parents, and students for a fantastic day of fun!