On October 19th we celebrated our love of reading with a fun day! We arrived at school dressed as beloved literary characters and decorated our classroom doors as book covers.
In 3RB we created door covers for The Lorax by Dr. Seuss and Miss Nelson is Missing! by James Marshall.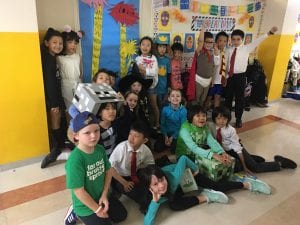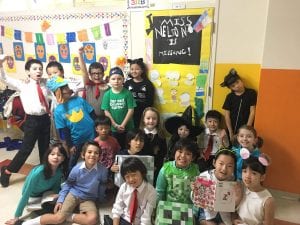 In the afternoon we enjoyed many activities with the whole school including sharing our favourite books, listening to special guest readers, and participating in teacher led workshops.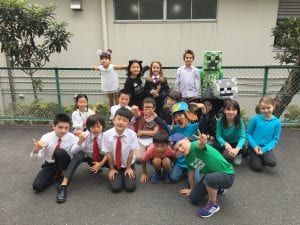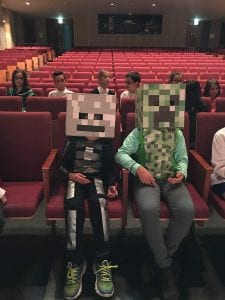 A big thank you to teachers, parents, and students for a fantastic day of fun!