As part of Reading  Workshop, the students are learning to inspect and choose books that are a good fit for their reading needs. Always eager to discover new books to read, 3B has been working together to come up with ways to share books we love and recommend them to other people. After a whole class brain storm, we recorded several possible ways to achieve our goal: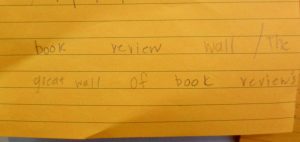 3B had the opportunity to write book reviews for some of their favourite classroom books and then share their work in the library. They are now happy readers and  proud contributors to the Books we ♥ corner in our classroom!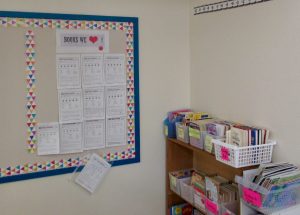 Some students also suggested that we develop reading groups as a method to share and discuss our books.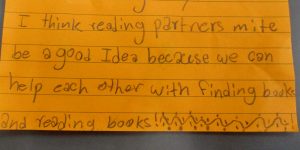 We are enjoying sharing our favourite books and discussing our reading in groups. 3B loves to share information, inspire, and encourage one another in their reading.