This week has been a busy week for 4th graders starting new units.
IPC
We started off our unit with a provocation activity where both 4th-grade teachers acted as if an earthquake was happening during class. (We played some sound effects on Ms.AE's speaker) 4th graders remembered to drop, cover and hold on to the desk. We swiftly evacuated to the Cougars Cafe, and once everyone settled down, we revealed that it was an earthquake drill. 4th graders started discussing how it felt during the evacuation drill and how we could relate to it. After watching a clip about Earth and sharing their thoughts about the video, they started guessing our next unit; Active Planet.
They also showed the Earth models they made over the past few days.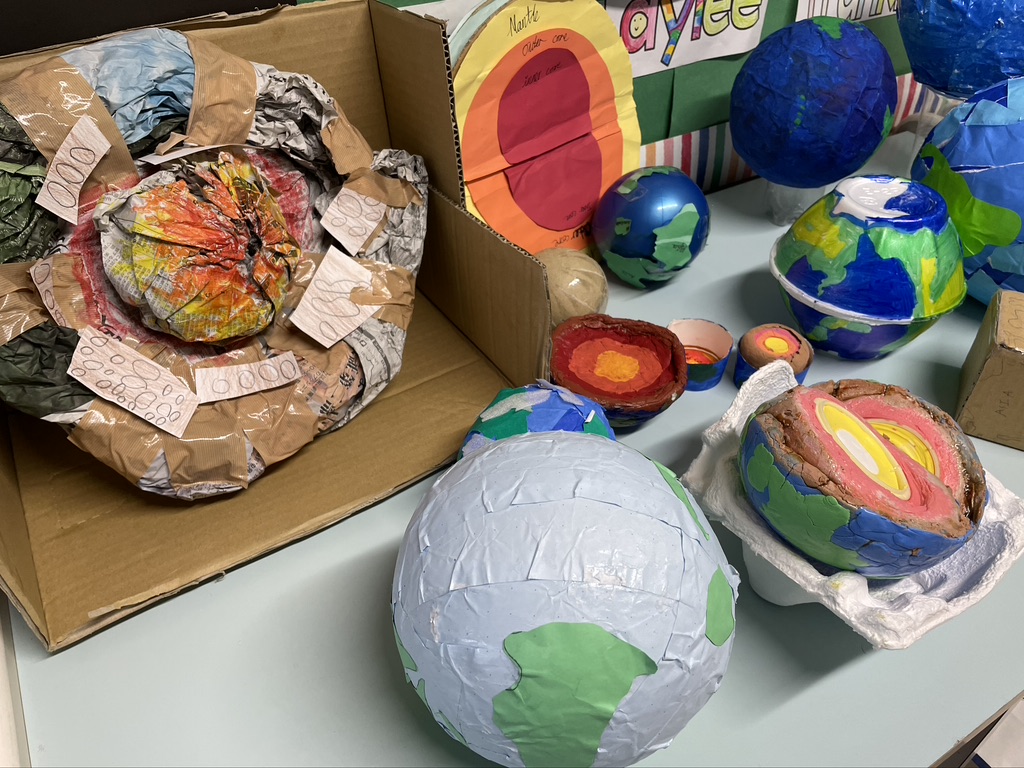 Dog Charity
Some students donated money for the dog charity that our high schoolers have organized. Since today is the last day to collect any donations, we handed over our collection today. Donations will be used for supporting the local dog shelter.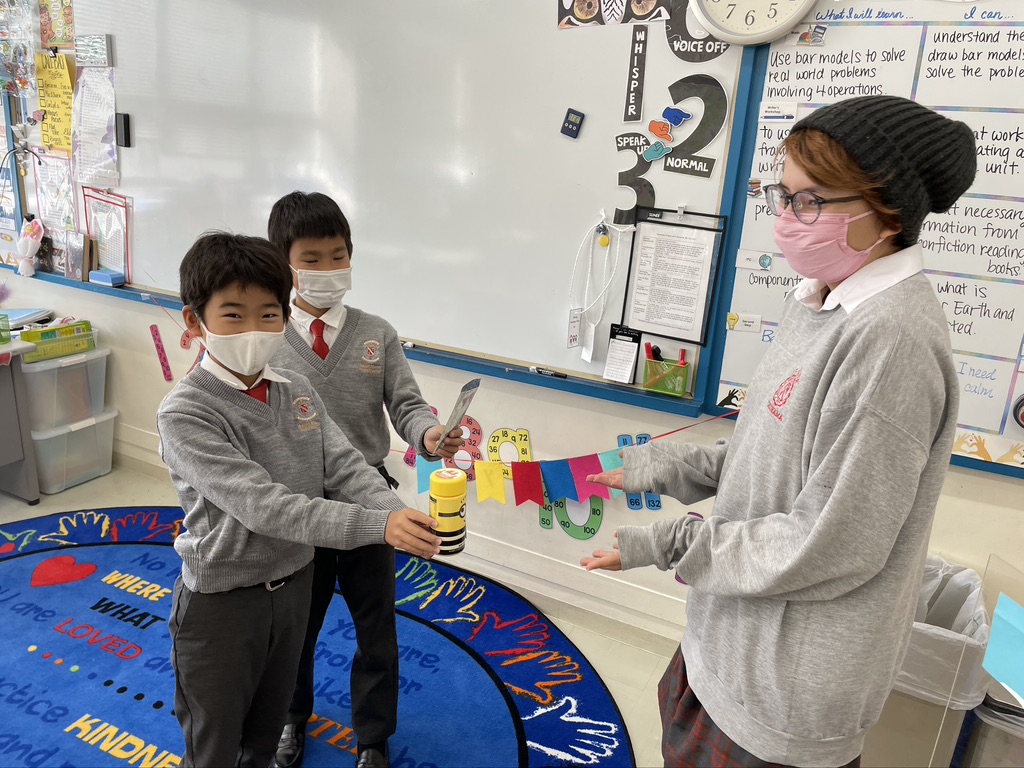 Christmas Concert and 4KAssembly
4K is busy this month because we have a Christmas Concert on December 3rd and 4K assembly on December 10th.
Today we discussed what we would be doing for Christmas Concert with 4A and learned about sign languages.
Please look forward to our performances next month!