September 13, 2021
There is lots of new nonfiction on offer in the library!
We have expanded and updated our geology books for elementary (including grade 4 IPC) with three new series:
Digging in Geology; Blastoff! Discovery and for our youngest readers Geology Rocks!
We have a new series,  Human Body Systems that should be helpful for our grade 5 IPC learners.
We've added to our collection of junior nonfiction books on climate change.

We have updated our junior nonfiction with some colourful new books from the You Wouldn't Want To Live Without … series.

If you like information books and you like graphic novels, then you might want to try some of our new graphic nonfiction from the Science Comics series.

September 1, 2021
The first batch of new books for the new academic year has been catalogued and is now ready for reading. Come and check them out when you are back on campus.
May 25, 2021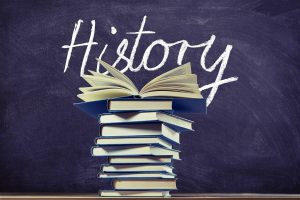 The final batch of history books has been processed.  That's it for the year!
May 24th, 2021
We have replaced our worn out copies  of the ever-popular Roald Dahl books  with  fresh, clean, new  titles!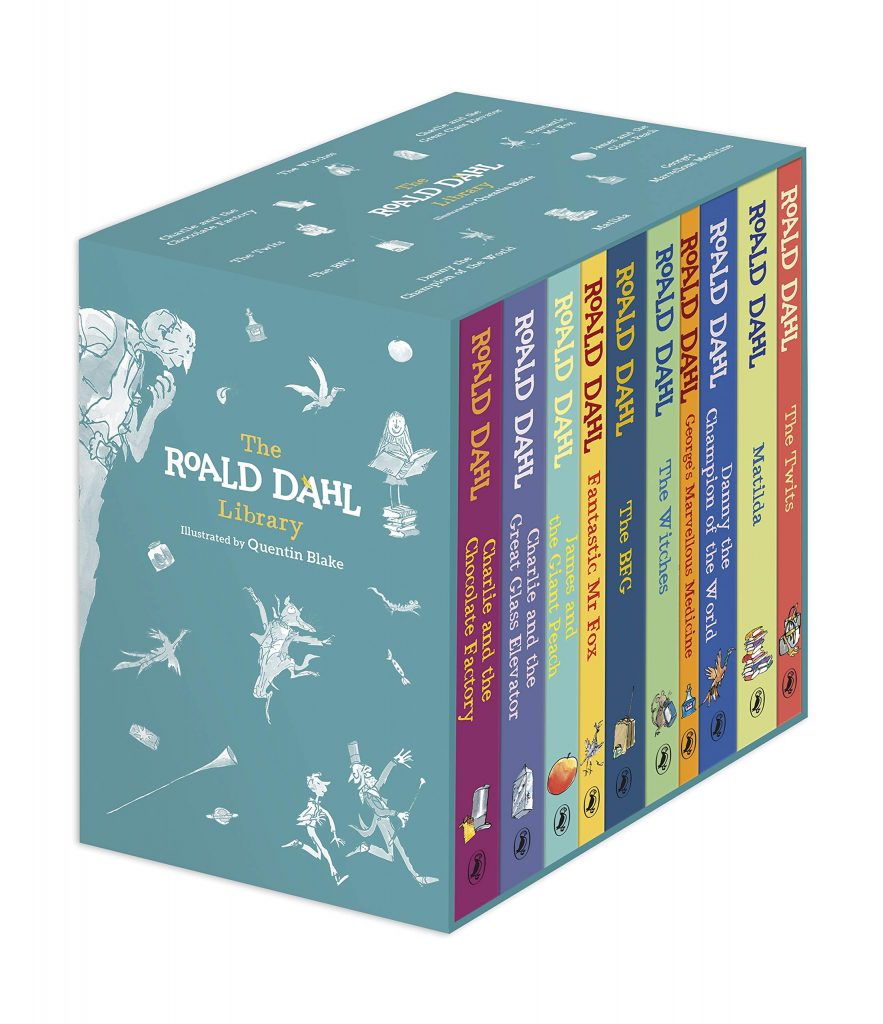 Here are the latest new books. These will be able to be borrowed over the summer.
May 4th, 2021
Click here to see the latest new books in the library.  As you can see (or read) it's quite a mix of books, reflecting a range of ages and reading tastes by well-known, popular authors and possibly some that are new to you. Come and borrow these books from the library!