New Books (and  Occasional Happenings)
September 11, 2023
Our first batch of new books for this year were selected in collaboration with our History Department. We have updated our Japan Collection and these books are a welcome addition to this important section of our library. Here's the full list of new books.
May 31, 2023
We are open for summer reading! Come and look at our new books (the last of the year) and choose some great reads for the holidays.
Happy holidays and happy reading!
I read a book by Elif Shafak for the first time in March 2022: a friend had sent me a copy of 38 Minutes 10 Seconds In This Strange World. I fell under Shafak's spell a few pages into the book and as I was finishing it, I ordered the three novels in the photo because I wanted more, more, MORE of Shafak's stories! She writes from the heart, her characters are fiery, complex women, and Istanbul — the backdrop to most of her novels — is depicted in the warmest, most intoxicating sensory language. It is so present in Shafak's writing that it is almost a character in itself. After finishing Three Daughters of Eve, I called my friend and told her: "On va à Istanbul!?" and there we went on the summer holidays, on the tracks of Shafak's characters. I recommend these books for high-schoolers and adults who enjoy reading about human nature and questioning the world we live in. Let me know what you think!
April 11, 2023
Another mix of donations, requests from teachers and students, and purchases are about to hit the shelves.   Here's the full list.
April 4, 2023
We received a very special donation this week  – a lovely rocking chair for the library. This gift comes from Tanaka Sensei. The Tanaka family have a long association with our library as Mrs Tanaka, current Head of our Japanese Department and a Saint Maur alumna, also has two sons who are alumni of our school. In addition Mrs Tanaka's sister Taeko is also a Saint Maur alumna. The  chair belonged to Mrs Tanaka's father Captain  Hirotoshi Hiura who, when not captaining airplanes, was an avid reader and would enjoy relaxing and reading in this very chair. We are grateful to receive this donation and know that the chair will be carefully looked after in its new home.
March 23, 2023
New fiction has arrived in the library.  Some high schoolers requested more romance, so that's what we have,  tempered with a bit of horror and humour. There's also a book  on banned books (which is sadly not fiction) as well as some folktales and board books. See the full list here.
March 17, 2023
Some great new nonfiction is about to hit the shelves. Click here to see the full list of books from these series: Fun With Shapes, Animal Chefs, Voices from Around the World: Pacific Islands,The Science of History and Ancient Civilizations.
March 10, 2023
A Grade 6 Student Recommends …

Robert Muchamore's Robin Hood series. These  books are exciting with a climax that keeps on point. The main character Robin, tries not to harm people  (if he's  has to shoot someone he aims for their leg, not their heart) while still keeping himself safe.  It's easy to understand what's going on as the books have the same pattern. I like that Robin tries to be kind to everyone, even if they are not good people.
March 8, 2023
A range of new books for all ages have been added to the collection.  Click here to see the full list of books including, but not limited to horror and humour, nonfiction and picture books.
January 27, 2023
New books for High Schoolers have been added to the collection with thanks to the Grade 11 students who recommended some of these titles.  Click here to see the full list that spans matters of the heart, murder and more.
January 16, 2023
Happy New Year! We have with some new books and a recommendation from Mr Geyer in the Elementary School. Read on …
Click here to see the full list of new books, including several in the popular History Comics series,  as well as new  Picture Books and Junior Fiction, finishing off with a couple of life guides for Upper Elementary students.
Mr Geyer Recommends …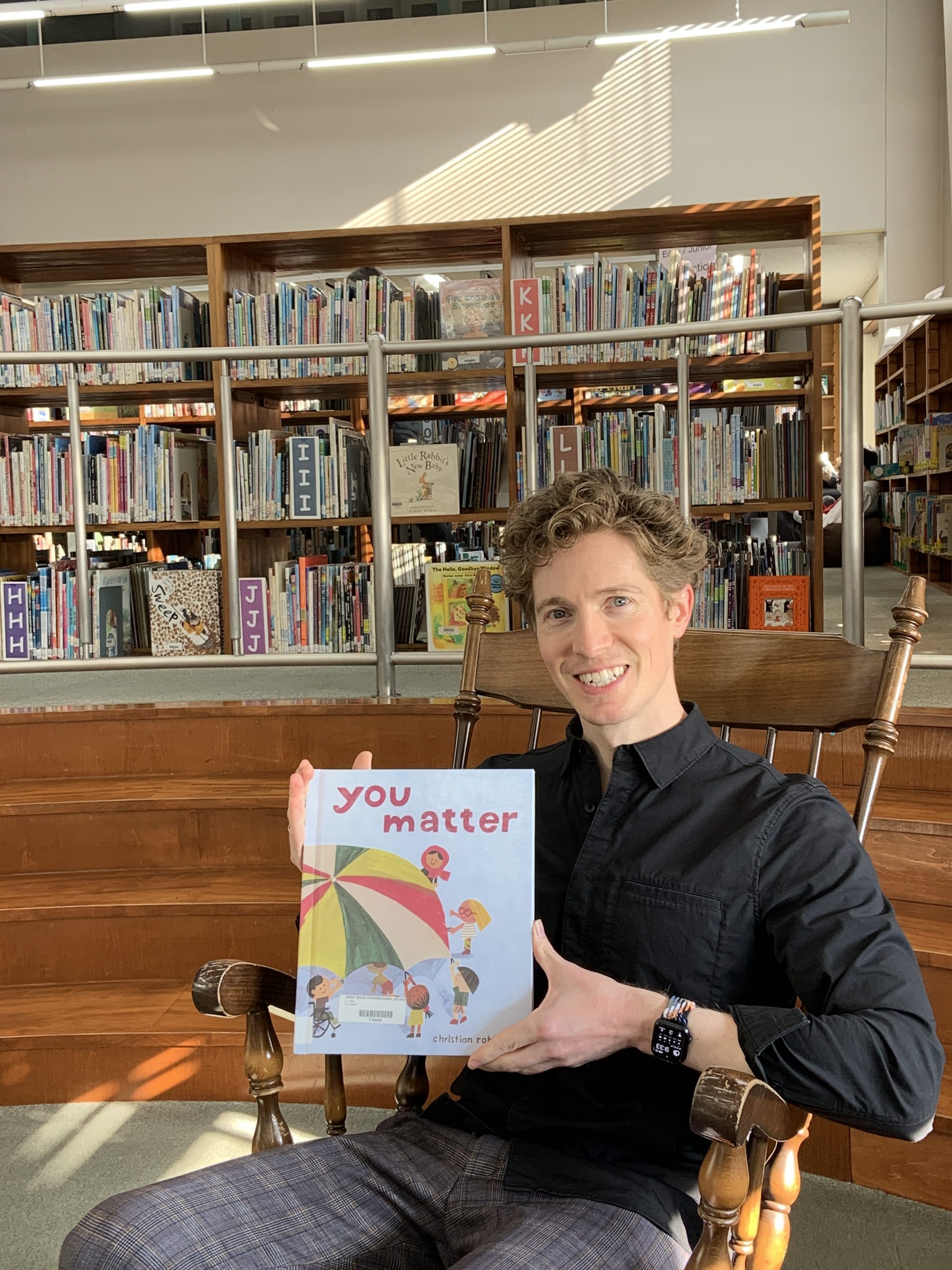 Illustrator Christian Robinson has created a profusion of modern children's books in the last decade that are bound to become classics. The artwork in his books welcomes young readers with an easy, unassuming vibe. The pages are full of bold and contrasting colors, geometric shapes, and intriguing textures. Robinson often employs collage to communicate his message, combining paint, pastel, cut paper, and more. These inviting images carry the reader through some deep material in the text that confronts issues facing children in the modern world. Saint Maur students living in an urban environment will connect with the topics of escaping into imagination, worrying about the unknown, standing up for what is right, and expanding independence.
Some of my favorite Christian Robinson books are collaborations with author Matt de la Peña, including Last Stop on Market Street, winner of the Newbery Medal for distinguished American children's literature, the Caldecott Honor for distinguished American children's picture books, and the Coretta Scott King Illustrator Honor. This book follows young CJ on his weekly bus trip with his grandmother highlighting all the richness of the city, their love for each other, and the important purpose of the trip. Milo Imagines the World is another rich collaboration between de la Peña and Robinson that will tickle the fancy of anyone who has ever taken the time to daydream, doodle, or dilly dally. Clever observers will love Another, a picture book authored and illustrated by Robinson. Hole punch paper scraps have never been better used than in the hands of the master Christian Robinson! This book requires no words at all.

Check out
one of the many
Christian Robinson
books available in our Saint Maur Library. You will enjoy spending time with these beautiful picture books.
December 7, 2022
Nineteen new easy biographies from the Little People Big Dreams series have  been added to the library.  This is a very popular series with some of our  Montessori and Elementary families and is a great addition to our extensive biography collection.
December 5, 2022
A few more student and teacher requests  have been catalogued and added to the collection.  Click on the link to see the full list of books that are on display and ready for checking out.
November 21, 2022
A story of an old book and  recommendations for new books from Mr Feezell, our Middle School English teacher, and a high school student. Read on.
The Curious Provenance of the Oldest Book in the Library
The Russo-Japanese War : a Photographic and Descriptive Review of the Great Conflict in the Far East  ; Gathered from the Reports, Records, Cable Despatches, Photographs, et., etc., of Collier's War Correspondents  was published in New York by P.F. Collier & Son in 1905.
 How did this book end up in the Saint Maur library?  The story begins and ends with a former Secondary  School Principal and Director of Admissions,  Mr Richard B. Rucci (1943-2021) who donated the book to the library in 1976. The inscription on the front page of the book,  written in Mr Rucci's handwriting, tells us that it  was found stored in an old,  unused bathroom at Southwestern Academy in Rimrock, Arizona where he was working as the Campus  Director and teacher. It would seem that the book then accompanied Mr Rucci to Korea where he worked as the Principal of Seoul International School from 1977-1992, before he and the book arrived here  at Saint Maur in 1992. Mr Rucci worked at our school until his retirement in 2020.
The book remains in our library and continues to be a treasured and useful  resource in 2022 for our Grade 10  World History students,  as well as a source of wonder for our younger students who are impressed  that we have such an old book in our school library.
A Grade 9 Student Recommends …
All My Rage is a devastating yet beautiful young adult fiction book which explores the theme of identity and the costs of our actions. Written by Sabaa Tahir, one of the most prominent authors in the young-adult fantasy genre today, All My Rage is a book that will leave you speechless by the end. 
I recommend any of Sabaa Tahir's books, but All My Rage in particular is a book I strongly recommend to high school students and adults who enjoy contemporary fiction, or anyone who wants to expand their reading horizons. The story is set in two periods, the first being in present-day California, through the perspectives of Noor and Sal as they both navigate their lives through their individual traumas, and the second, being set in the past through the perspective of Misbah, Sal's mother, as she and her newly married husband immigrate to the United States in hope of starting an better life. All My Rage is a book which has changed my perspective, and a book I highly recommend to anyone in the right headspace to handle the themes which are contained.
Mr Feezell Recommends …
The City of Ghosts series by Victoria Schwab is about a girl named Cassidy and her friend Jacob. Jacob is a ghost, and only Cassidy can see him. Ever since Cassidy had a near death experience, she is able to enter the Veil, a zone in-between living and dead, and she is able to see the ghosts that inhabit the Veil. Jacob is a friendly ghost, but that can't be said of all the ghosts that Cassidy encounters in this three book series! In each book, Cassidy and Jacob travel to a different city, starting with Edinburgh in City of Ghosts, moving on to Paris in Tunnel of Bones, and finishing in New Orleans in Bridge of Souls. This series is scary-but-it's-gonna-be-okay, so I recommend it for all ages who enjoy a good ghost story.
If you're a middle school student looking for horror, don't miss out on Hide and Seeker, a book by Daka Harmon on this year's Sakura Medal list. The Seeker will play hide and seek with you, but whatever you do, don't cheat! If you cheat the Seeker will drag you into her realm where your worst fears will come to life. This book is a little bit Coraline, because it deals with a monster from another dimension, and a little bit It, because it has a group of friends banding together to defeat a scary monster."
Older readers (high school and up) might want to try Mexican Gothic by Silvia Moreno-Garcia. As the title suggests, this book is a modern take on Gothic horror, set in Mexico. It's about a young woman named Noemí, who receives a disturbing letter from her cousin. To help her cousin, she travels to a decaying estate in the countryside where she meets a family with some dark secrets.
November 4, 2022
A Grade 11 Student Recommends …
Lars Kepler, the dynamic duo, are truly masters in their field. That field being thriller mystery books. The countless stories which they have told will leave you scratching your head in confusion while simultaneously having you bite your nails out of fear.
I would recommend almost any of their books but the definitive king of their work has to be the Joona Linna Series which follows the Swedish-Finnish detective Joona Linna.Out of the series I would recommend The Hypnotist both because it is the first in series and because it is generally a good thriller. The books are unique in the sense that they give you the perspective of not only the detective and the killer but also the victim which makes it all the more terrifying.
Check out The Hypnotist and other Lars Kepler books from the library.
October 27, 2022
Another batch of new books is ready to be added to our collection, many of these have been suggested by teachers, parents and students. We also have a recommendation from one of our avid middle school readers. Check out her recommendation and other books by the same author that were recently added to our library and have been flying off the shelves!
A Grade 7 Student Recommends …
Alice Oseman is a very skilled writer. I enjoy her books because she writes about things that are very relatable for younger audiences, but older people can still enjoy and relate to her books. She has realistic characters from under-represented groups.
I recommend Radio Silence because it is very entertaining while still being easy to understand. I would recommend this book to someone who wants an interesting read that still deals with topics that some authors tend to avoid.
September 8, 2022
We're kicking off the new year with some new books including one recommended by Mr Patmore, our Head of Social Studies and TOK teacher.
Mr Patmore Recommends …
A Little History of the World is a marvellous book for readers young and old. It covers the span of human history from the Stone Age to the 20th century, but is written in a way where you feel like the author is speaking directly to you, in language that is easy to understand but doesn't shy away from complicated ideas. I recommend it to any student or adult who wants to learn about humanity's shared past but in a way that isn't too textbook-y.
It was originally written in 1935 by E.H. Gombrich in Vienna, Austria, and was later banned by the Nazi party as 'too pacificistic'. He was working on this English translation shortly before his death in 2001.
June 1, 2022
More nonfiction makes up the final cataloguing project of the year.  Happy summer reading!
May 31, 2022
We have new picture books in our library, just in time for summer borrowing!
May 30,  2022
Fiction, history, biography, nonfiction and poetry books feature in this list.
May 27, 2022
We have updated our country studies with new books from the Cultures of the World series, and for our younger readers we have  new books in the All Around The World  as well as in the A Look At Continents series.
We are continuing to update our nonfiction collection for our younger readers with these new series: Foundations of Physics, Amazing Structures, Patterns in Nature, Watch It Grow and Speed Zone.  New titles have also been added to the Holidays series.
All these books will be on the shelves, ready for the new year!
May 10, 2022
Rugby, football, Irish dancing and a WWI romance. Click here to see our new books.
April 13, 2022
Lots of colourful, new picture books have been added to our library collection, including a selection published by O'Brien Press in Dublin.
Click here to see the  complete list of all the new picture books that are ready and waiting to be read.
April 6, 2022
We have some new junior fiction (and a couple of other books) that have been catalogued and ready for you to read. Come and check them out from the library.
March 7, 2022
An order of books from the much-loved Gecko Press (Curiously Good Books From Around the World) has been catalogued.
We also have some colourful picture books  on neurodiversity
along with new young adult fiction and nonfiction.
Come to the library and check out these new books.
February 18, 2022
New fiction from Australia; the  long-awaited memoir from Gary Paulsen; and picture books by Julia Donaldson and Michael Rosen (detailing his recovery from Covid) are some of the latest additions to the library collection. Click here to see more details.
February 3, 2022
A range of recently published new books have been added to our library collection.  Included are the the latest offerings  from Ruth Ozeki, Anthony Doerr, Sally Rooney, and Sebastian Faulks as well as some new horror and mystery fiction. There are also stories from Pasifika authors and a Haenyeo mermaid story.   Click on the link above for the full list and come and check them out.
January 18, 2022
New titles have been added to our popular I Survived series.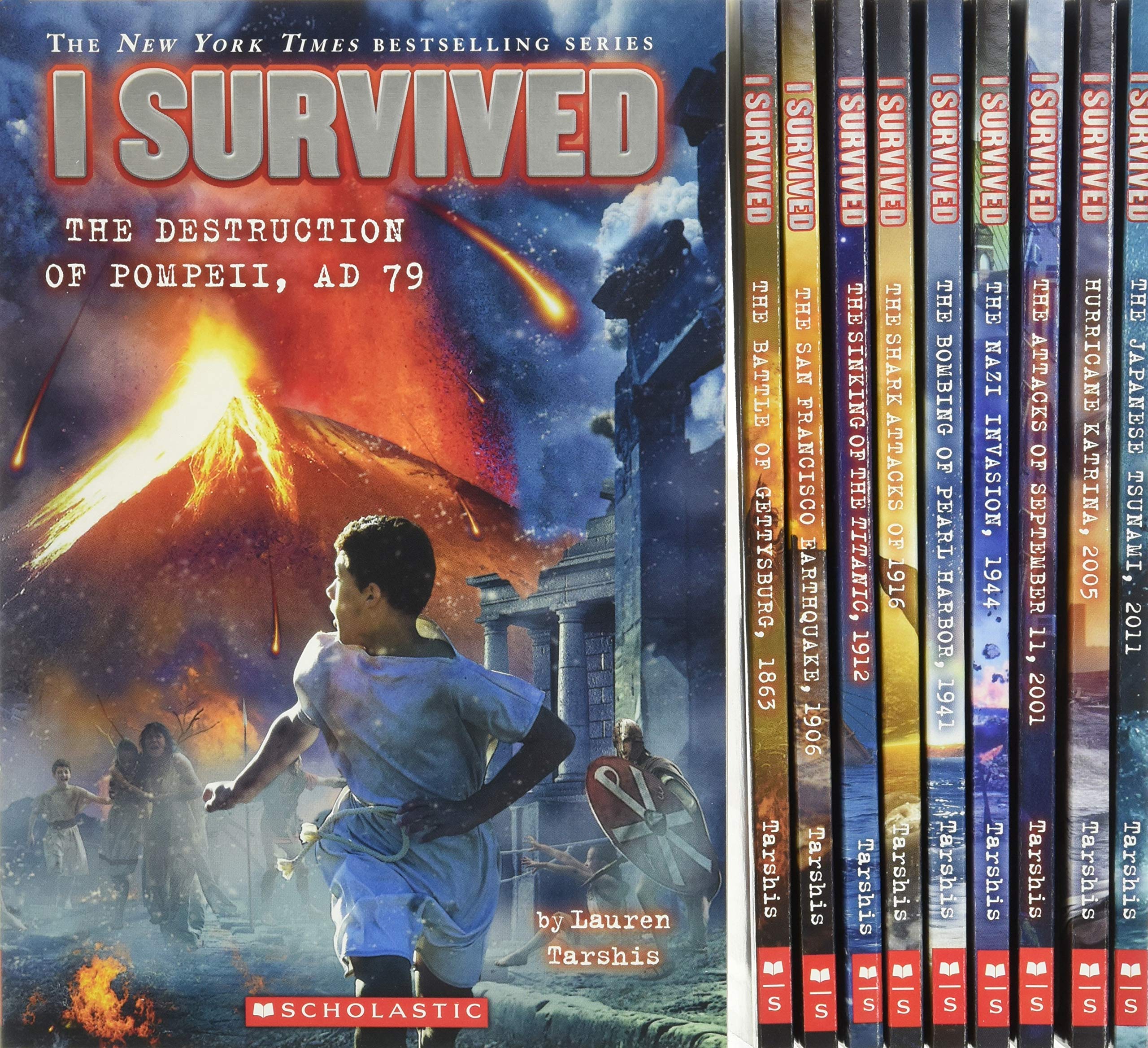 We also have new books to support our Grade 5 IPC topic on CSI (Crime Scene Investigations) and forensic investigations.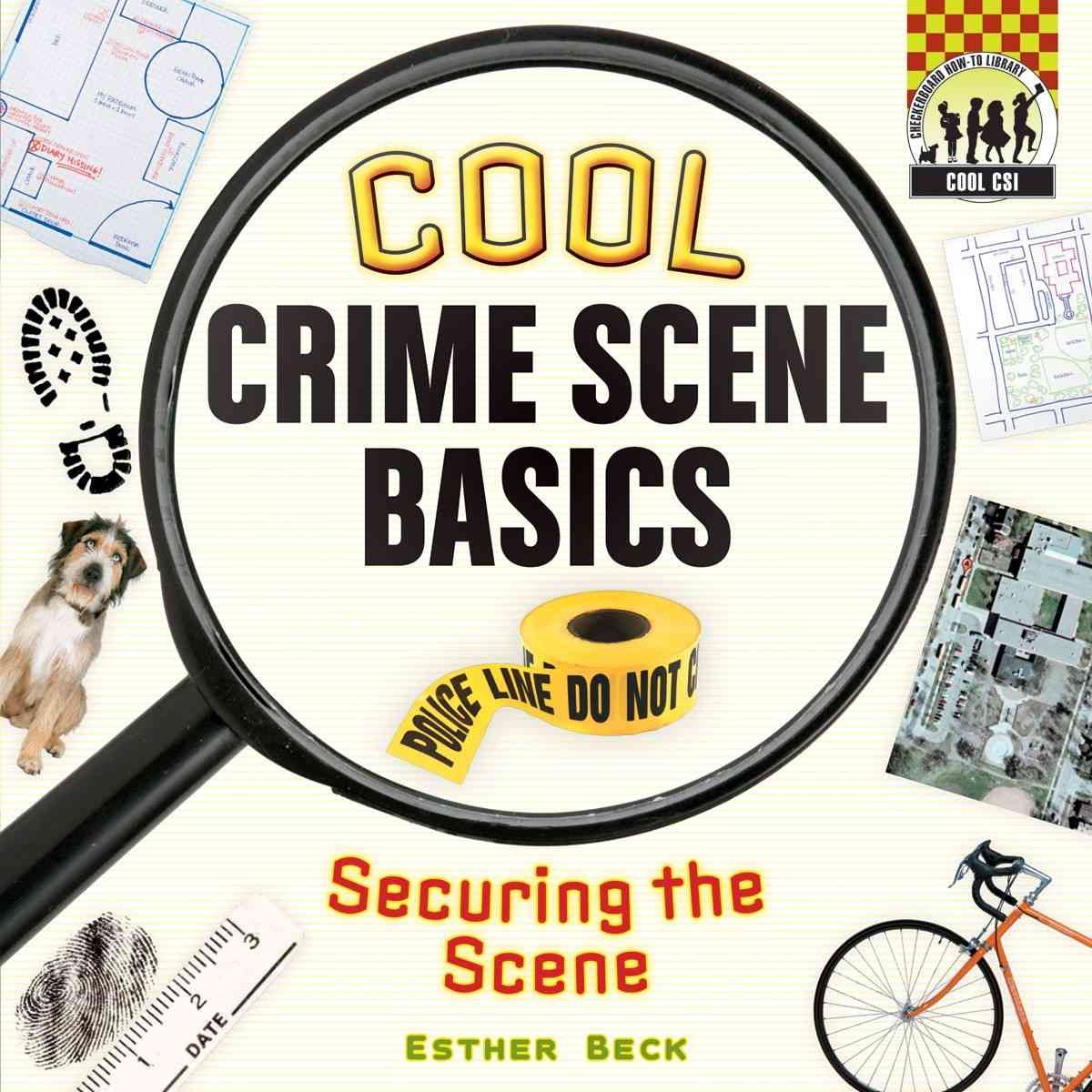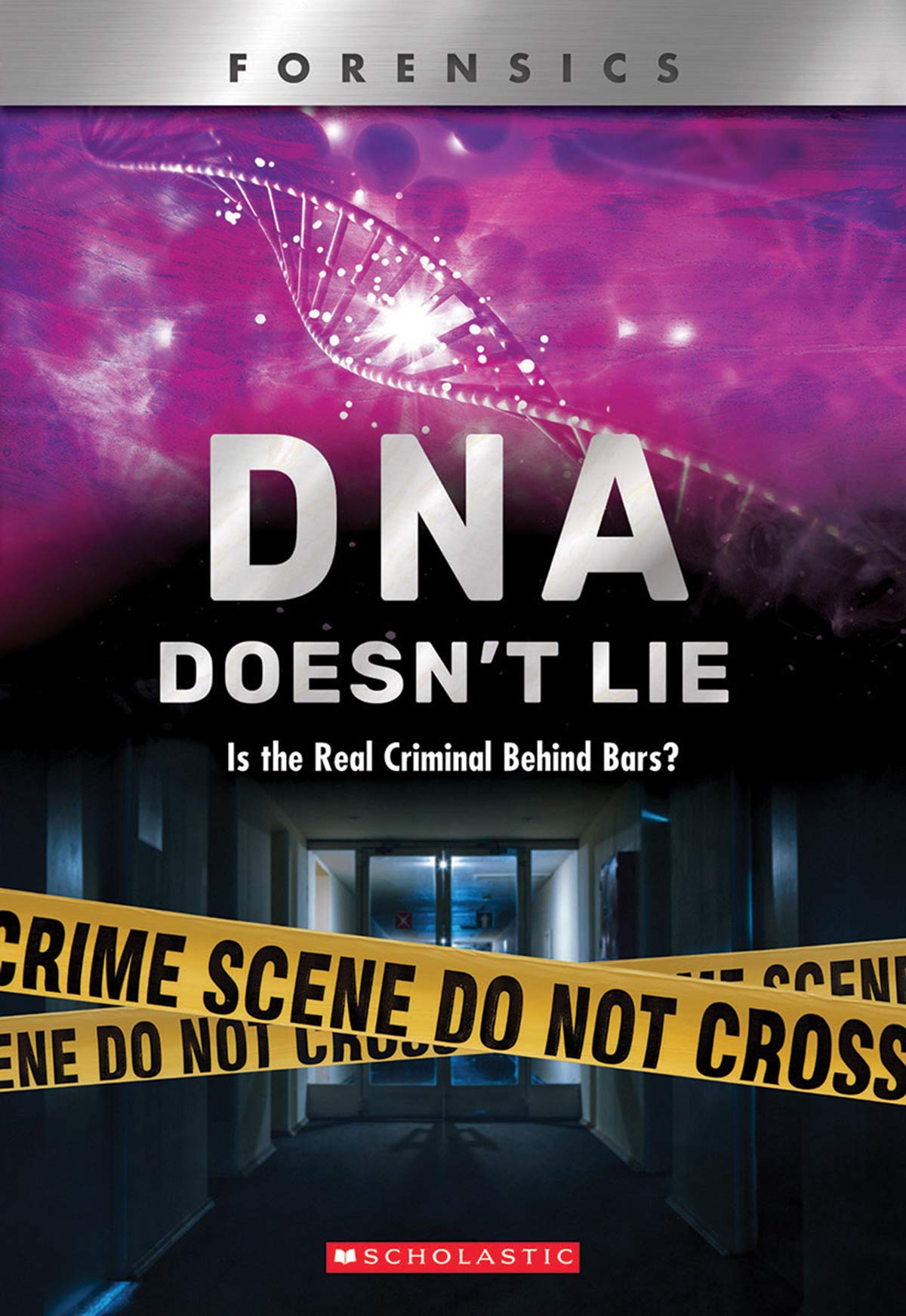 September 13, 2021
There is lots of new nonfiction on offer in the library!
We have expanded and updated our geology books for elementary (including grade 4 IPC) with three new series:
Digging in Geology; Blastoff! Discovery and for our youngest readers Geology Rocks!
We have a new series,  Human Body Systems that should be helpful for our grade 5 IPC learners.
We've added to our collection of junior nonfiction books on climate change.

We have updated our junior nonfiction with some colourful new books from the You Wouldn't Want To Live Without … series.

If you like information books and you like graphic novels, then you might want to try some of our new graphic nonfiction from the Science Comics series.

September 1, 2021
The first batch of new books for the new academic year has been catalogued and is now ready for reading. Come and check them out when you are back on campus.
May 25, 2021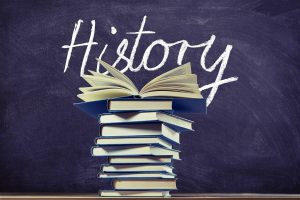 The final batch of history books has been processed.  That's it for the year!
May 24th, 2021
We have replaced our worn out copies  of the ever-popular Roald Dahl books  with  fresh, clean, new  titles!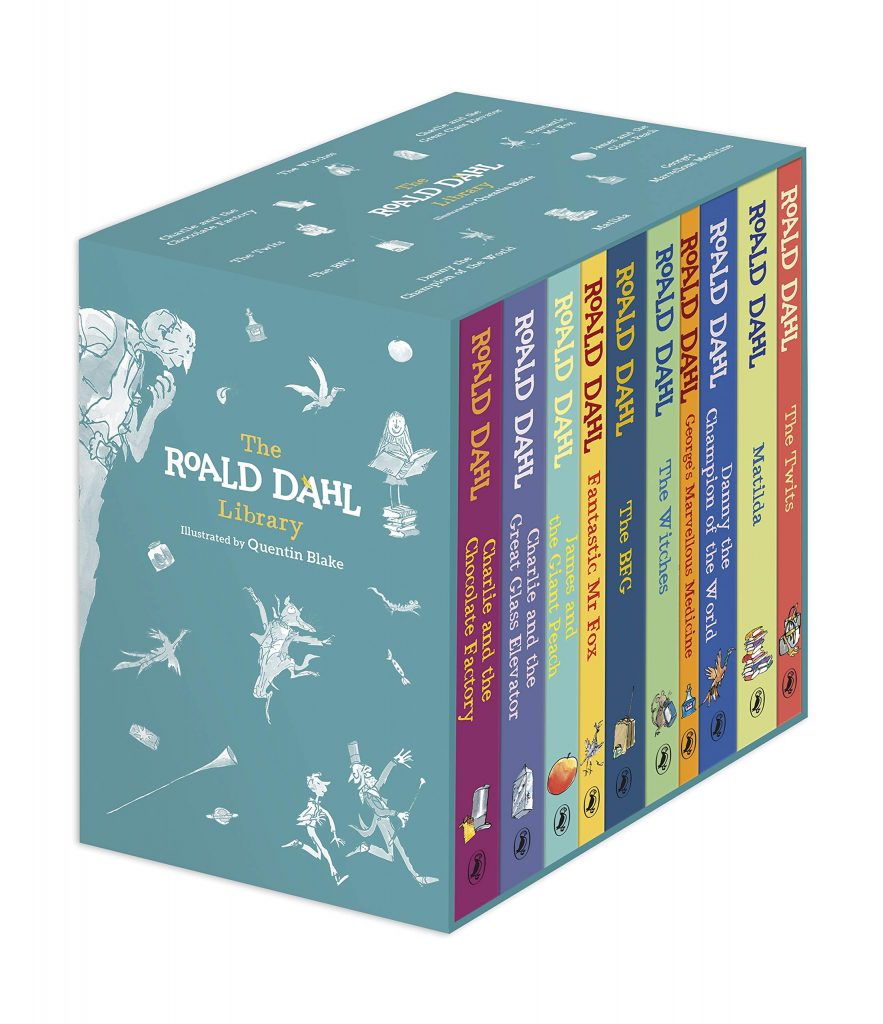 Here are the latest new books. These will be able to be borrowed over the summer.
May 4th, 2021
Click here to see the latest new books in the library.  As you can see (or read) it's quite a mix of books, reflecting a range of ages and reading tastes by well-known, popular authors and possibly some that are new to you. Come and borrow these books from the library!