Continuation of IPC Rock Presentations
We finished off listening to everyone's rock presentations. There were even more interesting facts that the students researched. Some took the initiative to explore the questions and wonders that came up while they were researching on their rock, which was wonderful to see! 
Well done 4K!
Grade 5C Body System Presentations
5th-grade class invited us for their body system presentations. 4K learned about the digestive system, nervous system, circulatory system, and skeletal system. The presentation was informative and interactive; students enjoyed answering the questions! 
Workshop Session
We had a special guest speaker this week, which was one of the class parents!
Students have been learning a lot about taking care of themselves, leading to our assembly theme; staying healthy! The session was very informative, and I was able to tell that students were learning from this workshop and were ready to deliver the information as part of their class projects. Thank you very much!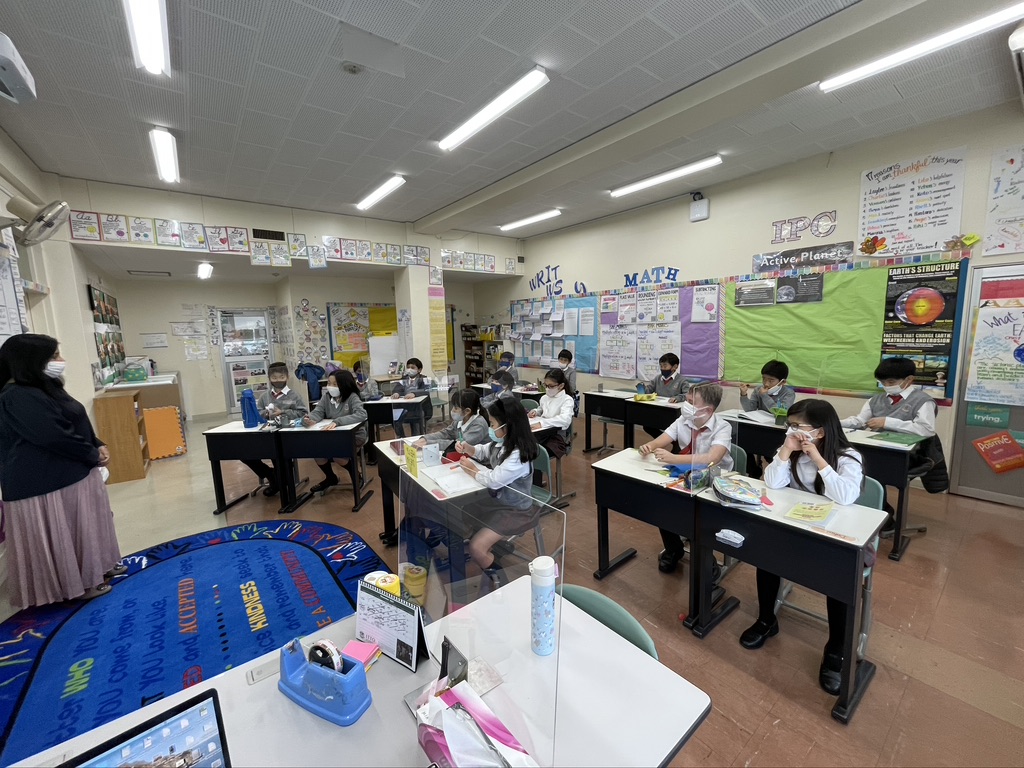 ESSC Charity Christmas tree auction
Students have been making ornaments to decorate our Christmas tree for the charity auction organized by the student council, starting tomorrow. These will be on display at the Christmas concert on Friday evening, and after the concert has finished, the link to bid on the Christmas trees will be sent out.
Please feel free to bid on any tree you would like to have in your own household!
All money that is raised will go towards 'YouMeWe', an organization based in Tokyo that supports children in care homes. The proceeds from our Christmas tree auction will be used to buy pajamas for the children. The Christmas tree auction will end on our own 'Pajama Day' in Spirit Week – Monday, 13th December. We will also have donation jars available on 3rd December for any other contributions you may wish to make.
Thank you for all of your support!
A huge Thank you to 4K students and 4K parents!
This morning, the class surprised me by singing "The 12 days of Christmas" and a gift! Your kindness and thoughtfulness touch me since I have never received a surprise like this.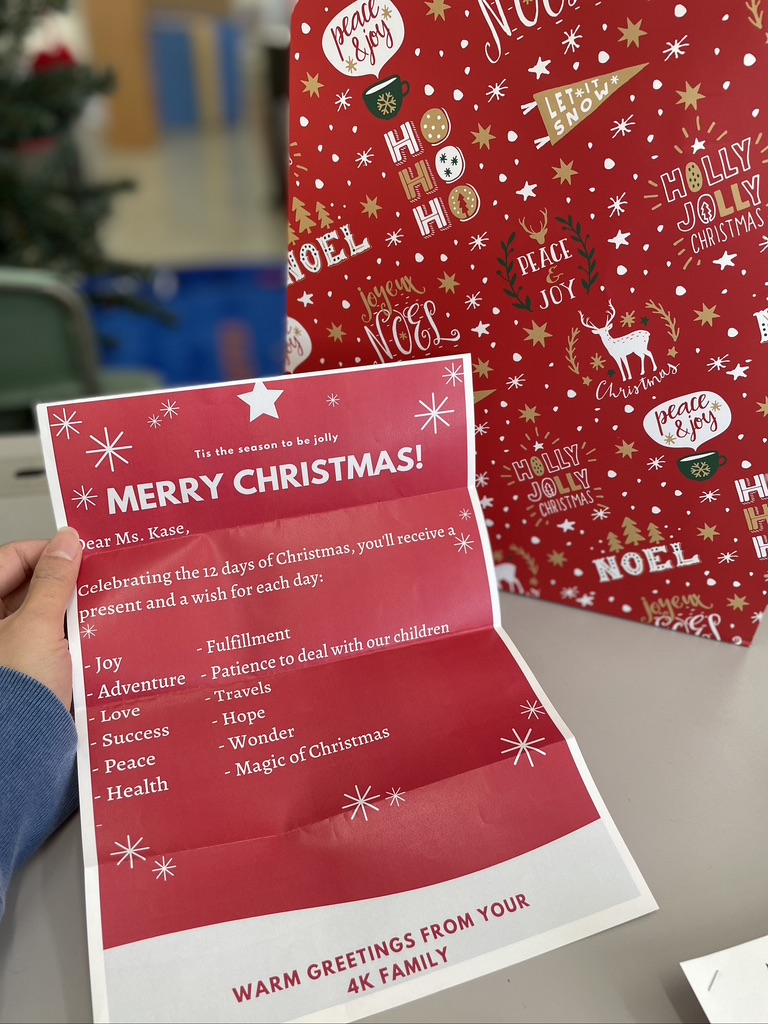 I appreciate all the love and support you give us and to the community.
I am truly grateful to be part of this class with all your child. 
I hope you will enjoy our concert tomorrow 🙂
Please have a lovely evening!