On January 28th we warmly welcomed singer, songwriter- Kathryn Claire from Oregan, U.S.A to our school.
What a musical treat it was for both the children and teachers. Kathryn shared fun, interactive songs that the children responded too so well.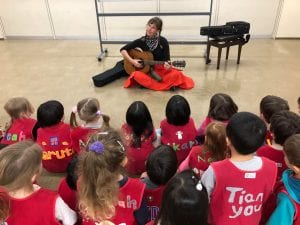 We learnt the "Garden song" & "Turkey in the straw."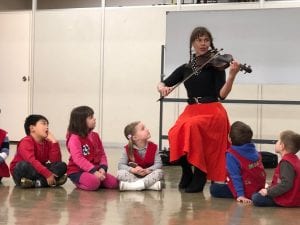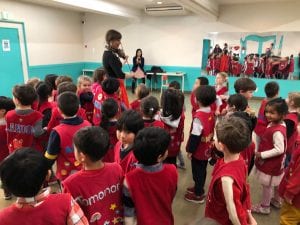 We sang and danced along to, "The ants go marching."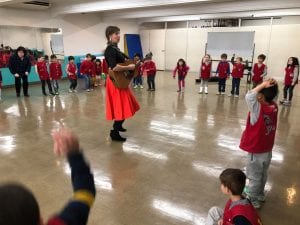 Thank you for visiting our school, Ms. Claire! Your songs were so catchy with the children and adults that we were all singing your songs the next day.
Ms Claire kindly gifted all the teachers with her CD, so we will definitely enjoy learning the words and singing along together in class.