KENYA
Kenya has so many interesting animals that we can learn about. Uma's mum shared with us the very special Savannah with its lions, giraffes, buffalo, cheetah, snakes, leapards and elephants. She had the group so interested and full of questions.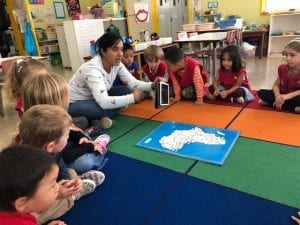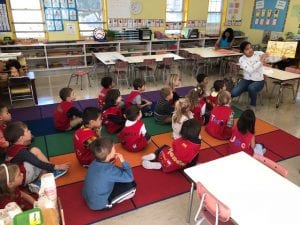 We then listened to a story that she had brought from Kenya about a cheetah. What an interesting and protected part of the world for all who visit to enjoy.
KOREA
Languages all around the world are so very interesting to learn about and write. Our activity for the country of Korea looked at how we spell our names in the Korean language. Ely's mum prepared a card for all the children to copy and paste their Korean letters onto so that they could form their name.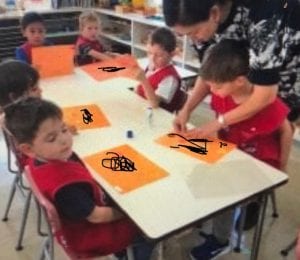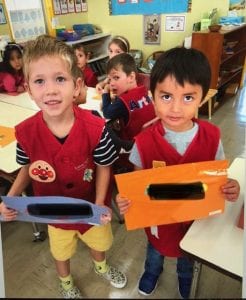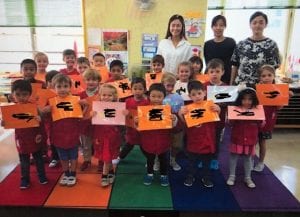 We noticed that some Korean letters were the same formation as English letters like, 'h, t and o! All the children worked so well at cooperating and helping each other with their letters.