The theme for the beginning of the year focused on "Emotions." Learning how to both interact with others outside of our family and socially handle ourselves with our peers and adults as a young child is an important life skill.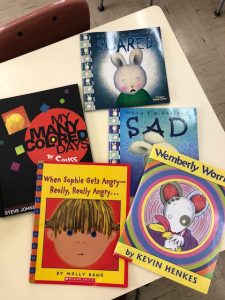 We made some crafts to work on the "Emotions" theme and to refine and strengthen our:
*Ability to listen to and follow directions
*Eye-hand coordination for cutting, gluing and piecing together parts
*Pencil control and developing correct pencil grip while colouring in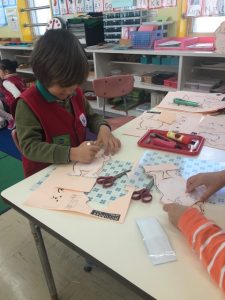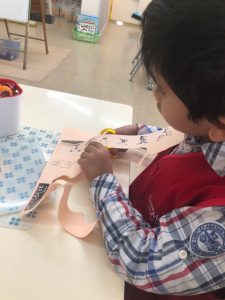 Ultimately at the end of making our "mood bears" we felt a sense of accomplishment in being able to make something of our own creation.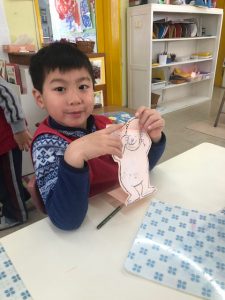 Sharing stories about our emotions was also a good way for us to lead into the theme and to discuss how the characters in the story handled themself.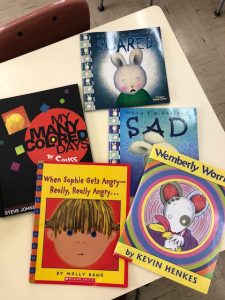 We also talked about how we as individuals would react in different situations and if what was done to the characters in the stories was morally right or wrong. The core learning was to try and recognise how our emotions can affect others around us and how we as unique individuals (Saint Maur Essential Outcome-SMEOS) could maybe handle different situations in supportive ways with others.