On a bright sunny Friday morning our class set off for our turn to pick mikans (mandarin oranges) at the Seaside Farm.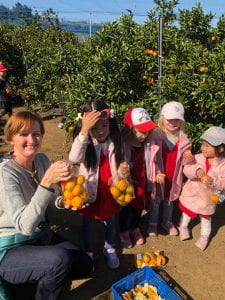 It was the first time for some of our classmates.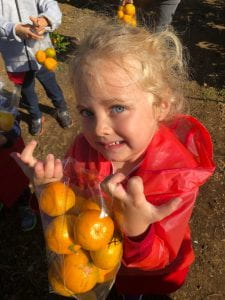 We were so happy to see that the farm has their own compost bin, as we are learning about all about recycling!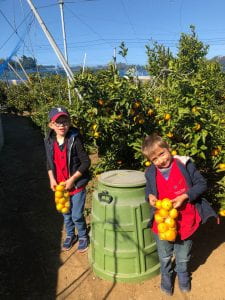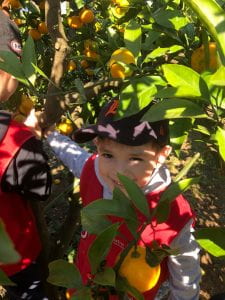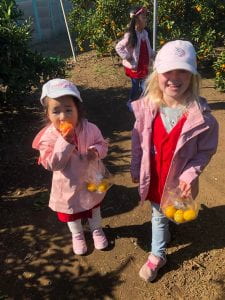 We could eat as many mikans as we liked. Some were sweet and others a little sour, but tasty.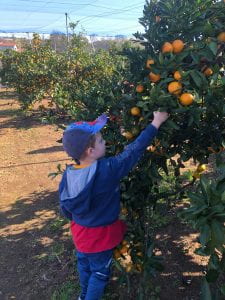 We tried to fill as many mikans into our bags so we that we could share some with our families.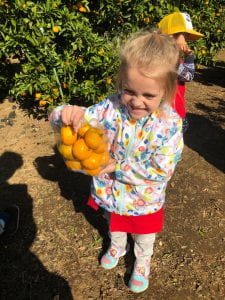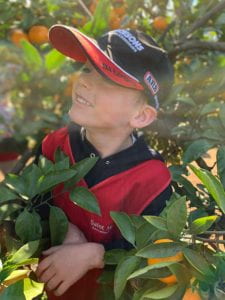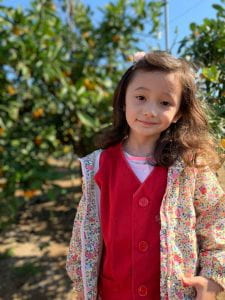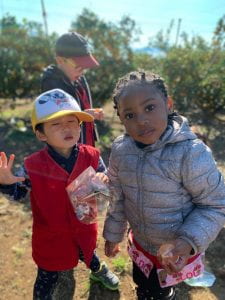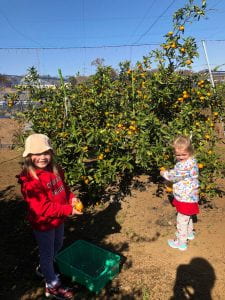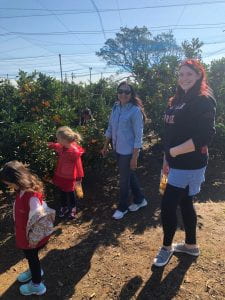 Thank you to both our chaperone mum's who joined us for the day and made sure we stayed together and were safe. We hope they also enjoyed their time mikan picking with us!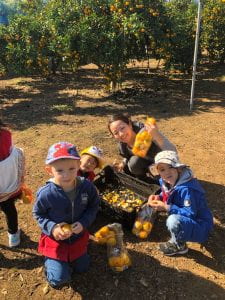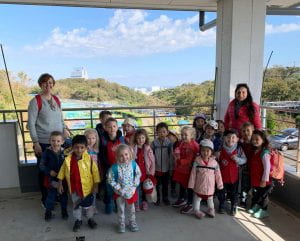 Feeling happy after our day out together amongst nature!