This St.Patrick's day the children had fun listening to folk tales of those cheeky little men know in Ireland as leprechauns'. We thought it would be add to the day by making our own masks and greeting our parents at dismissal time.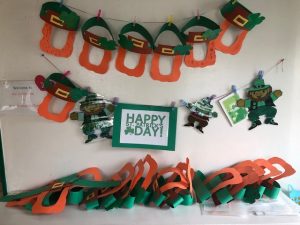 Wouldn't you agree we are indeed a cute group of leprechauns!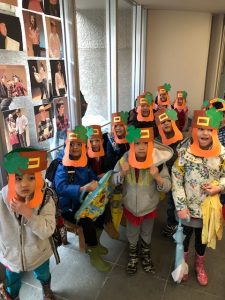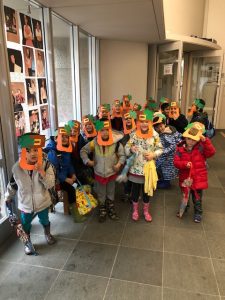 HAPPY ST. PADDY'S DAY!