We received an invitation from our local community to visit the historical house called, Ehrisman House just across the street from our school to see the beautiful Japanese flower display known as Ikebana. Mother's from our school community were part of the flower displays which was such a pleasure to observe and appreciate nature in this form.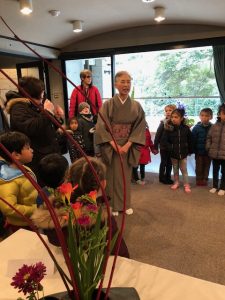 Kamata san is the Ikebana teacher who enjoys sharing her love for this floral art form with parents from both our school and a neighouring international school. She welcomed us in warmly to enjoy all the displays. It was very tempting for little hands to touch the flowers, but we tried our best to remember to use only our eyes and our sense of smell to enjoy the flowers.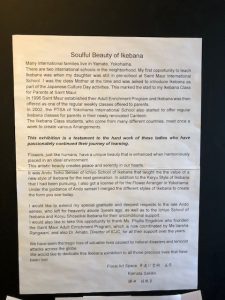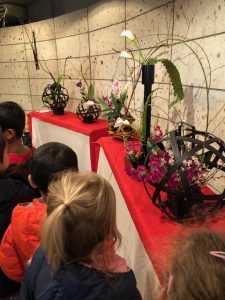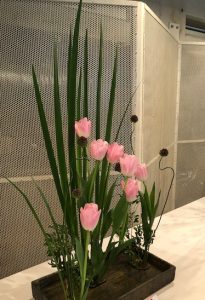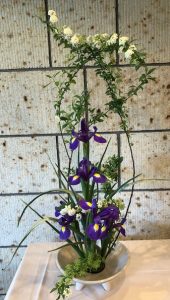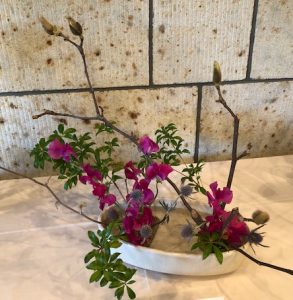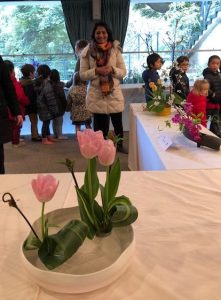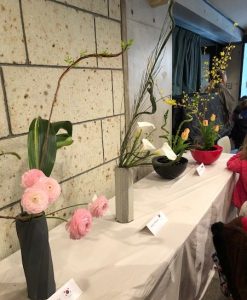 It was fun to step out of the school gates together to take a stroll in the spring wind, but it was also good to get back to our classroom to enjoy our lunch!