Hello boys and girls,
Did you know that your set of teeth are called baby teeth ( or milk teeth)?  Some of you are starting to lose your baby teeth, which will be replaced by a set of grown-up teeth ( or permanent teeth).  It's very exciting when the tooth gets wibbly and wobbly, isn't it?
This book is about William who wanted so much to have a wobbly tooth,  When his tooth finally comes out, he has an amazing story to tell everyone.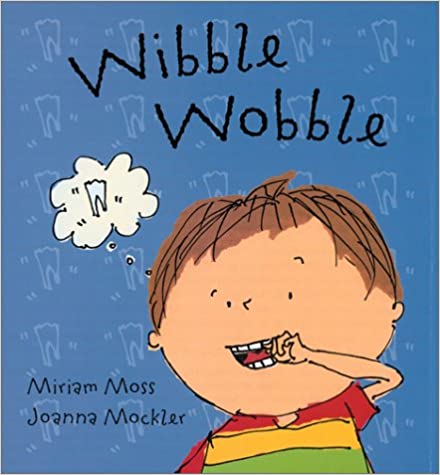 "Wibble Wobble"   Written by Miriam Moss, illustrated by Joanna Mockler
When you lose your front teeth, give everyone a big smile!!  They'll love your smile!!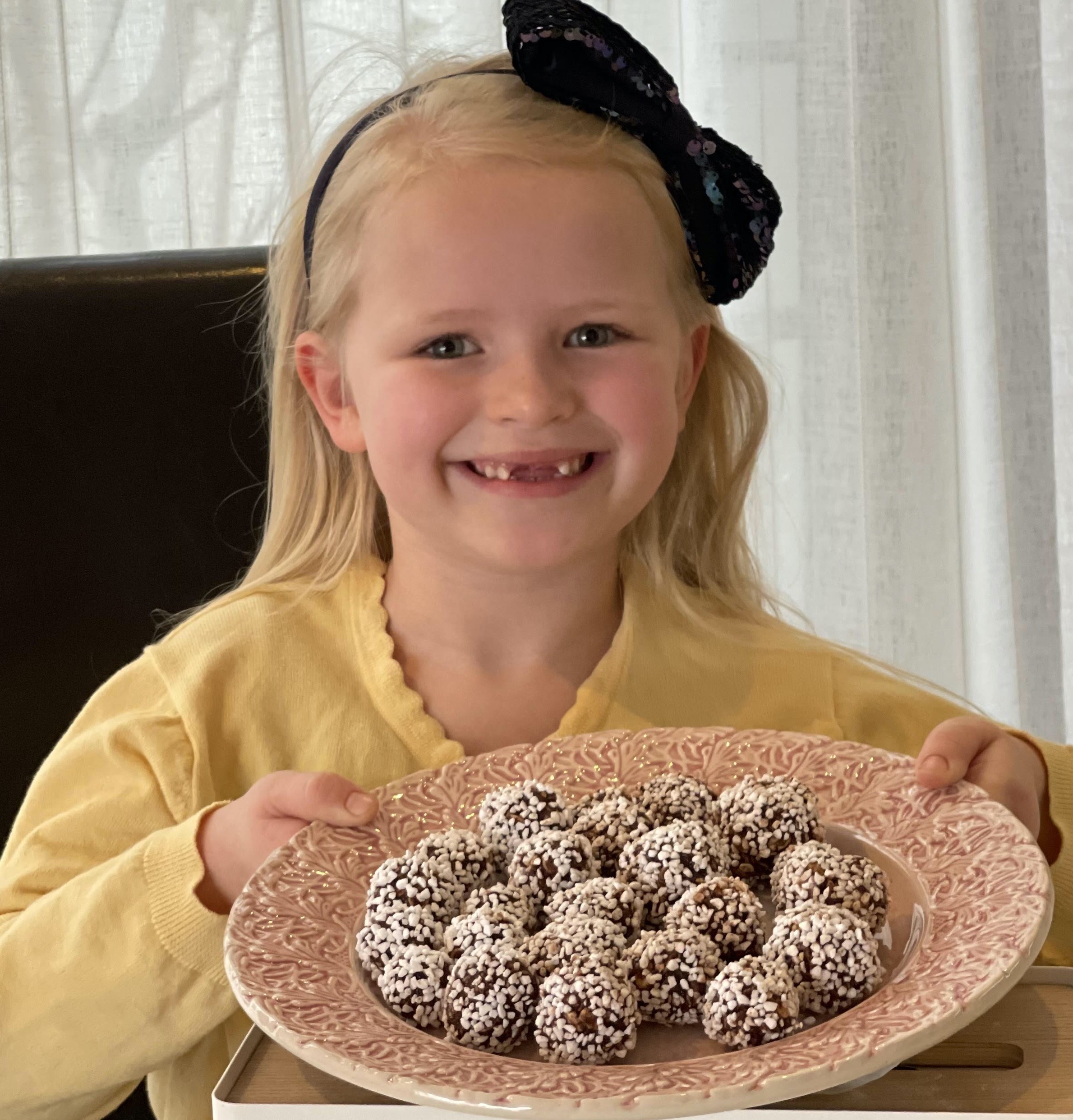 Do you know how many teeth you have?  The children have 20 teeth (10 upper and 10 lower teeth).  Open your mouth wide in front of the mirror and count the lower teeth.  Do you have 10 lower teeth?  Your mom and dad, and grown-ups have 32, including 4 wisdom teeth (16  upper and 16 lower teeth).
Be careful not to lose your tooth when they fall out.  You can put your lost tooth under your pillow, and maybe a tooth fairy will find it and leave you with something else.  When will your next tooth get wobbly?   Till then, take good care of your teeth, and brush your teeth carefully every day!